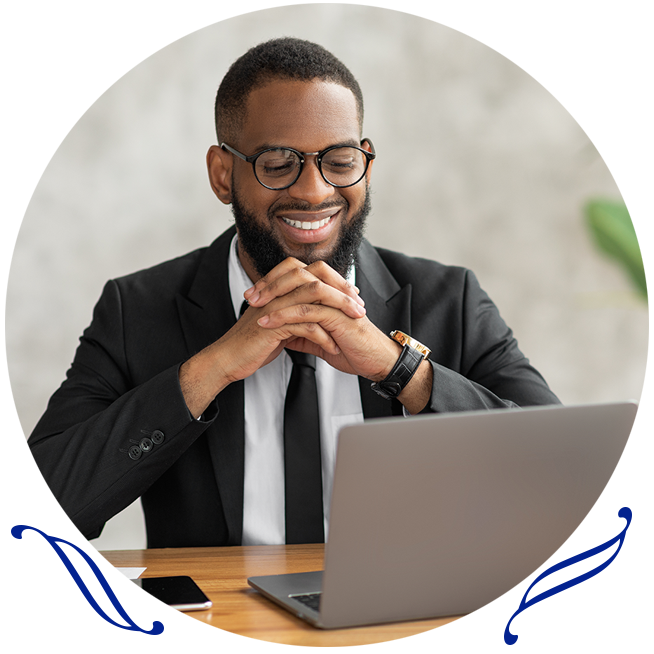 Information Technology is a core function in business today. It is a phenomenon that is replacing capital and labor as a factor of production. Preg-Tech Communications Ltd has been at the forefront of providing business enabling solutions for over 8 years. The company's portfolio has grown over the years to include Digital Forensics, a much needed investigation science for all organizations that utilize any form of digital devices.
ABOUT US
We Increase Business
Success With Technology
Over 15 years experience in developing solutions in networking, digital forensics, cyber security, software development, Project consultancy and many more, for clients all over East Africa
Preg-Tech Communications Ltd (PTC) was founded in 2005 by Simon P. Lwanjo who was propelled by the pressure created by limited resources in region to support Information Communications Technology (ICT) needs in East Africa.
Originally a systems support company, Preg-Tech ventured into IT systems consultancy and Security in Systems areas that are vital in sustainability of organisations today.
The need for scalable and ever more cost effective process flow systems made PTC more relevant to both startup and already established private and government institutions.
To become the best ICT firm in East Africa.
To examine and provide reliable ICT solutions in East Africa
We are proud of the many ways our employees strive to safe guard the environment. Most of their efforts are directed towards the preservation of power and paper resources among others. Our system installations for various clients, most importantly follow a strict energy efficiency model.