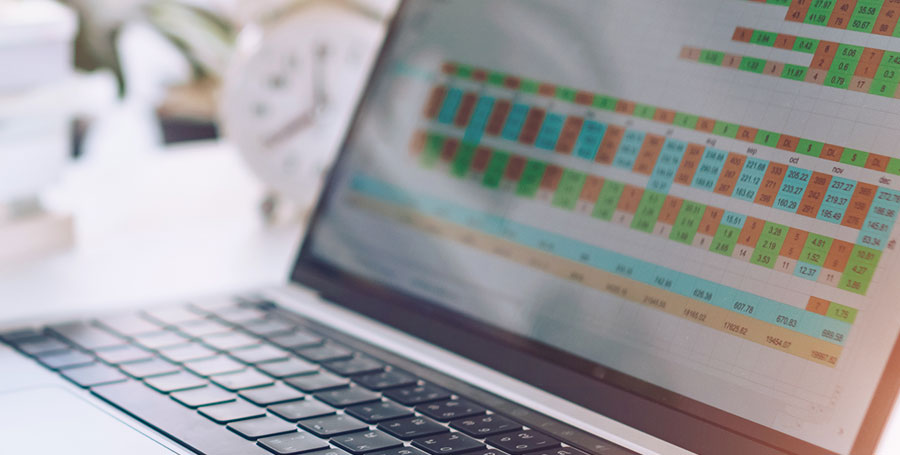 Voucher Management

Information System -

VMIS
Also referred to as a Claim Processing System, the VMS is a robust MSQL database application designed to facilitate Point of Service plans across multiple scenarios like Public healthcare, Extension Services in Agriculture as well as Volunteer programs in Literacy as well as civic education & Community sensitization. The VMIS was the first Management Information System developed by Preg-Tech, from the ground up, in close collaboration with Lotus Technologies* with the capability to run a Wide Area Network setup with real time
access across all the regions in the country.
Serialized voucher generation

Voucher activation via system integrated over SMPP and SOAP protocol (USSD, IVR, WEB, SMS, WAP)

Voucher housekeeping and distribution tracking

Claims processing & reimbursement

Expiry date management

Promotion campaigns

Loyalty campaigns

Multiple report generated
At Preg-Tech, we provide Customer support services to assist our clients make the most cost effective and correct use of our products. It includes assistance in planning, installation, training, troubleshooting, maintenance, upgrading, and disposal of a product.