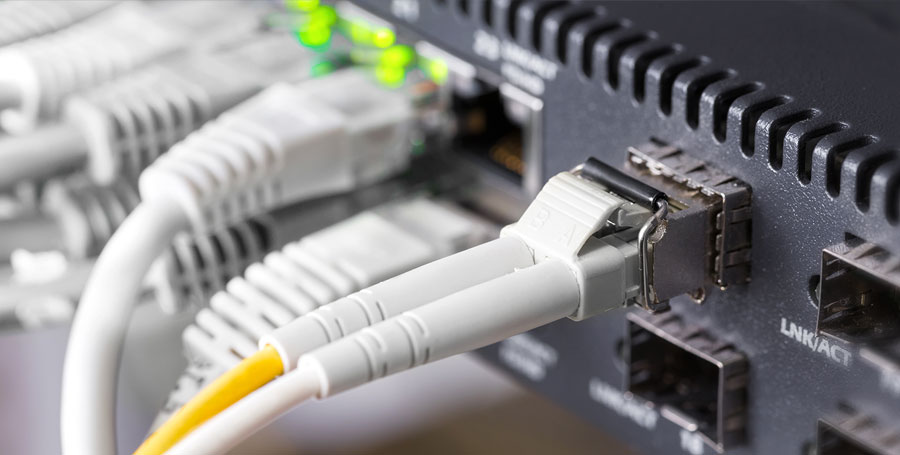 Data Transmission Infrastructure
The groundbreaking technologies that require multiple interconnected sensors to bring about required communications in today's world have led to the evolvement of infrastructure planning and setup from traditional transmission infrastructure to institutive mixed media deployment.
Preg-Tech Communications in conjunction with our partners Teltonica Networks is leading the park in the region to customize the networks that will enable smart cities changing outdoor advertising, large scale video surveillance with remote access, wireless parking, remote image control solutions for armored trucks, Highly customized home networks with TCR100, remote controlled irrigation systems, Plug and play connectivity for EV charging stations, Secure and reliable internet connections for large hotels, Public surveillance & information system.
We bring you the above listed solutions and many other solutions that are built on IoT and AI breakthrough technologies.
Our networks target the following sectors:
Industrial and Automation

Energy and Utilities

Smart City

Transportation

Enterprise

Retail
The services provided when split include:
Planning, Structured Cabling, Routing and Switching, Unified Communications, VoIP solutions, Network Border Appliances, Network-end Stations, Advisory, IoT, data centers.
We work with partners to bring the latest functionality in the internet space. Listed technology partners include – Giganet, Simeon, Alcatel, Huawei, Cisco, Avaya, DLink, Juniper, GrandStream, Fanvil, Teltonica and FortiGate.
Our cities are getting bigger and smarter every day. Connected sensors, infrastructure, vehicles and devices make people's life more convenient at the same time increasing energy efficiency and reducing maintenance costs. All of this requires secure connectivity products.
Large-Scale Video Surveillance with remote access

Wireless Connectivity for mobile civil Education Exposition

Connectivity for Drone field Deployment

Data-Driven Outdoor Advertising

Long-Distance Connectivity for Parking Ticket Machines

Wireless Parking Availability Data Transaction

Remote Image Control Solution for Armored Trucks

Solar powered wifi hotspots

Interactive Remote-Controlled Playground System

Highly Customised Secure Home Network with TCR100

Safe and Simple to Setup Home Network with TCR100

Pop-up Connectivity and Power Source for IoT Project

Remotely Controlled Urban Irrigation System

Teltonica Networks Enabling Autonomous Helium Miners in Remote Locations

Plug and Play Connectivity for EV Charging Stations

Remote Calibration and Control Of Smart Traffic Lights

Remotely Managed Surveillance Solutions for Logistics Center

Sensor Powered Resource Optimisation in Cleaning Business

Single Device for The Whole Construction Site Infrastructure Network

FootFall Analystics For Optimised Public Transport
Here at Preg-Tech, we provide Customer support services to assist our clients make the most cost effective and correct use of our products. It includes assistance in planning, installation, training, troubleshooting, maintenance, upgrading, and disposal of a product.