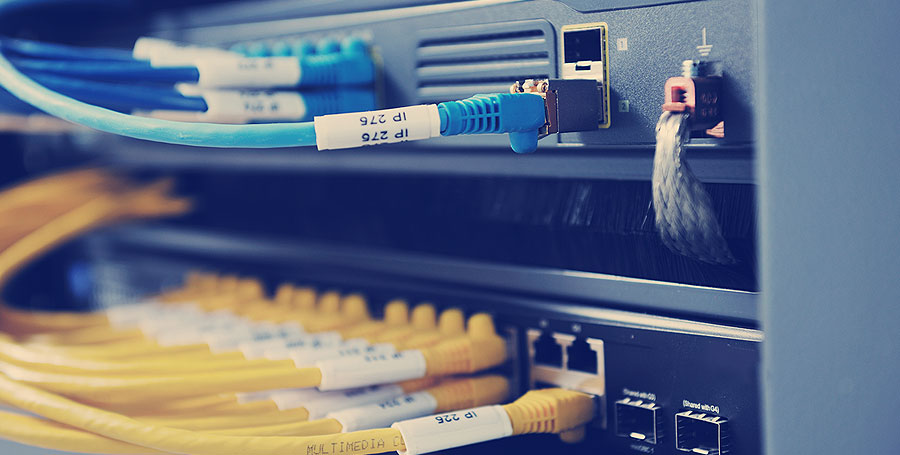 With the ever increasing computer threats, its crucial to secure your work environment. Securing your work environment involves protecting your computers and the network housing those computers. At Preg-Tech Communications, our certified experts are here to guarantee your protection.
Preg-Tech Communications Ltd is an authorised distributor for Sophos. Sophoss Next-Generation Firewalls are powerful appliances offering high performance security to enterprises with the flexibility of hardware and virtual appliances. Sophos Layer 8 Identity-based Technology binds with real Layers 2-7 to offer Actionable Intelligence and Controls that bring back controls to enterprises over their users and network.
Sophos network security appliances offer enterprise-class security and high flexibility with protection against blended threats, malware, Trojans, DoS, DDoS e.t.c.
Just as the computing landscape has dramatically changed in recent years, so have the requirements for protecting users. An ever-increasing diversity of platforms, operating systems, applications and devices means an ever-greater set of attack vectors. By leveraging the largest multi-platform sensor network in the world, the cloud, machine learning, and proprietary big-data analytics, Avast delivers a unique and highly sophisticated approach to today's security challenges.
Key Highlights
Maximum security for all endpoints and servers. Avast ! Endpoint Protection Suite Plus gives you full control over your business computer network, with maximum protection for both endpoints and servers, built-in firewall, and antispam with simple, centrally managed deployment.

Firewall for additional protection for your IT infrastracture and connectivity outside your office. Keep your guard up both inside and outside your office. Our silent firewall stops hackers, using heuristic and behavioral analysis and a white list of safe applications.

Complete server support. Protect your file and email servers from attacks, unauthorized intruders, and annoying spam. Now compatible with the latest operating systems, it tightly integrates with SharePoint 2013/2010/2007/2003 Servers and MS Exchange 2013/2013/2007/2003 email server via Microsoft's own antivirus interfaces.

Save time and costs with remote management. Install and update remotely, to save both time and costs associated with traditional deployment at individual endpoints. For greater flexibility, we offer two management console options. our simple Small Office Administration for basic networks or our robust Enterprise Administration for complex networks.

Maximize productivity. Schedule scans, updates, and tasks for when employees don't need to use their PCs, to ensure that work time isn't slowed by maintenance. Maintaining your business security has never been more intuitive, worry-free, and efficient.
Here at Preg-Tech, we provide Customer support services to assist our clients make the most cost effective and correct use of our products. It includes assistance in planning, installation, training, troubleshooting, maintenance, upgrading, and disposal of a product.