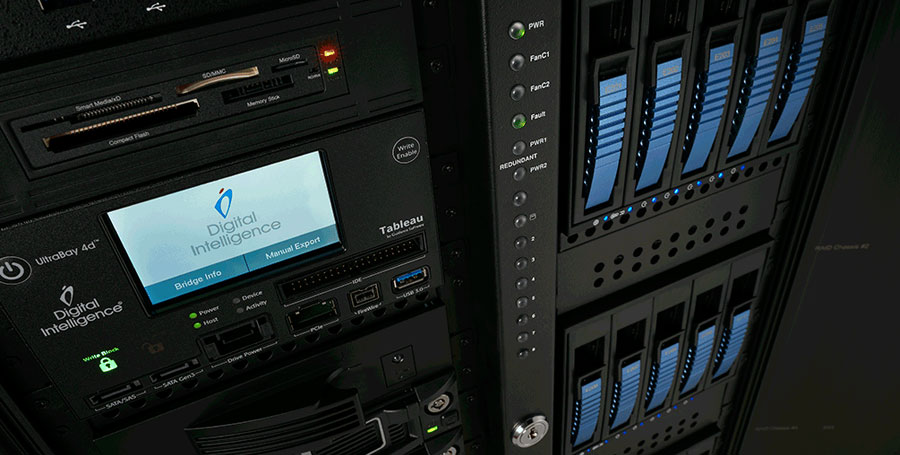 Digital Forensics
We work hand in hand with these partners to deliver a good digital forensics lab.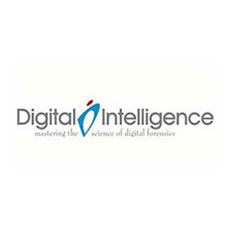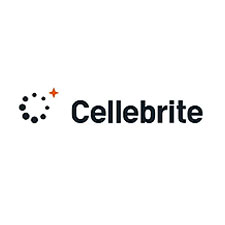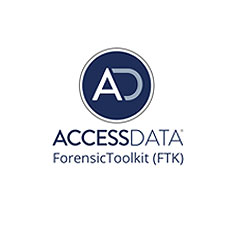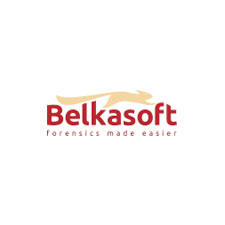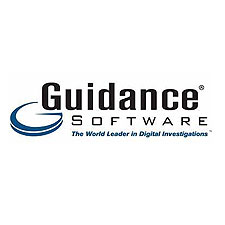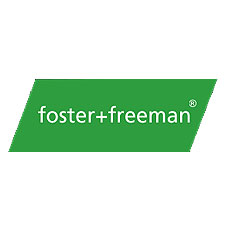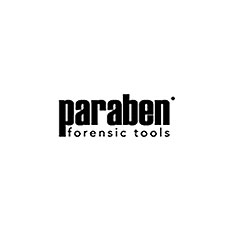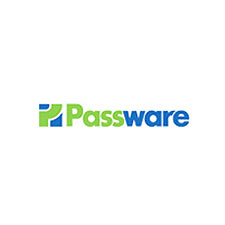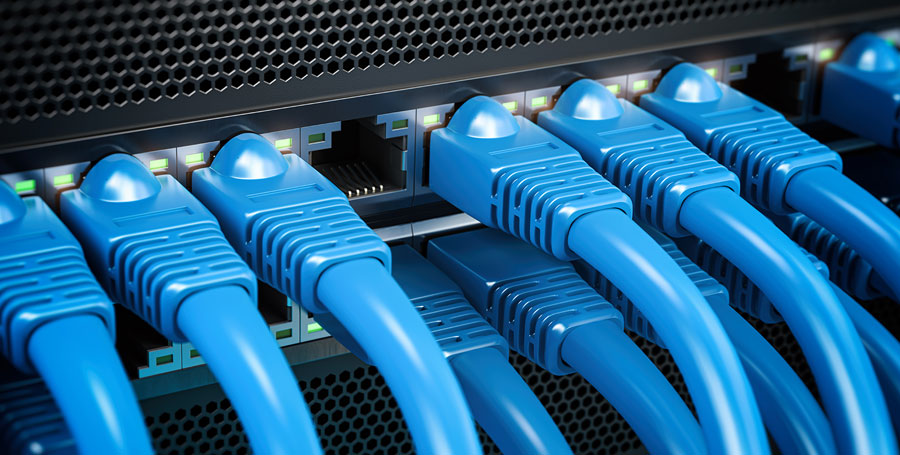 Enterprise Networking
With our partners' products and services, Preg-tech helps businesses to reduce costs, decrease network complexities, and enable business agility.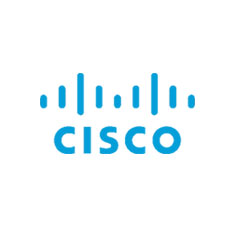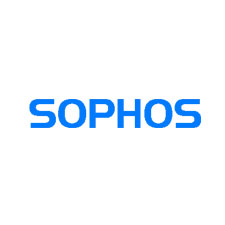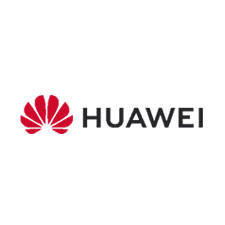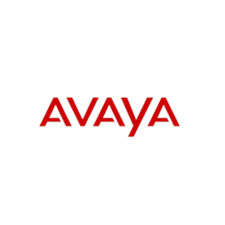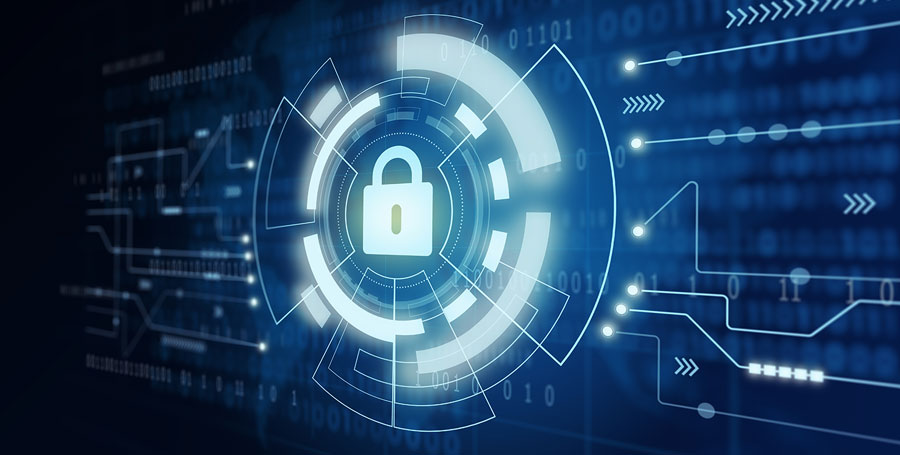 Computer & Network Security
Preg-tech liases with computer network security software providers to help businesses monitor and prevent unauthorized access from outside attackers.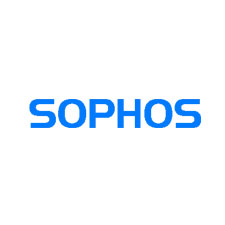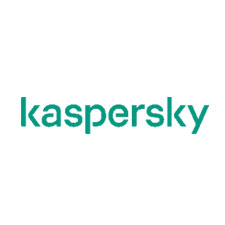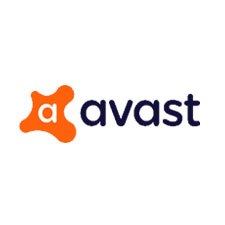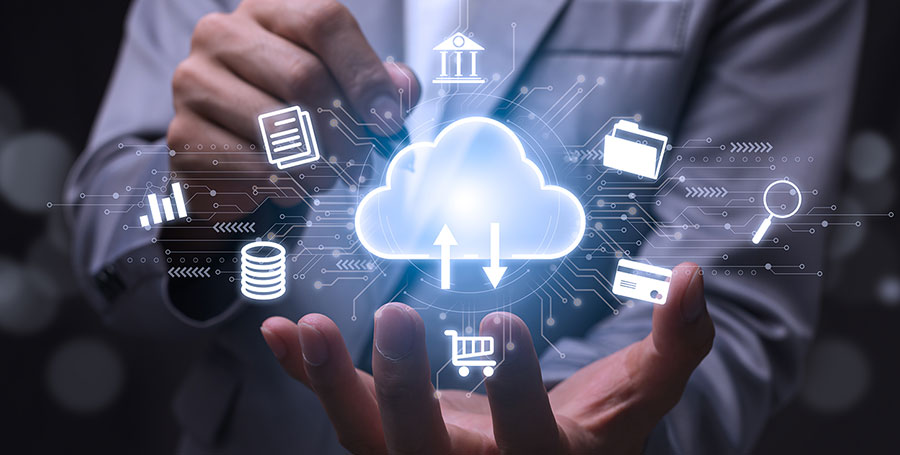 Cloud Backup