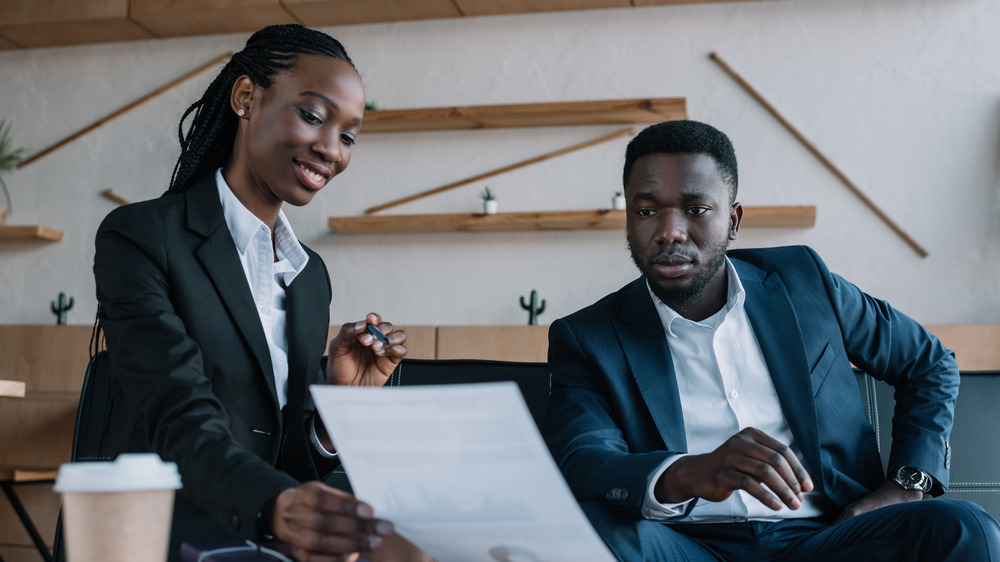 Design of a 5 years Strategic Planning and 30-year Master Plan for Mulago National Referral Hospital
Description of Actual services provided:
Situation analysis for systems development covering the entire Hospital.
5-year strategic planning to cover improvement of systems development to solve short term challenges.
Development of a 30-year master plan that would guide the deployment and usage of systems i.e. Governance, HR, Quality.
Assurance, Business development and IT.
Project Info
Category:

Health ConsultancyProjects

Client:

Ministry of Health, Uganda (MoH)

Location:

Kampala, Uganda

Year Started

Mar 2015

Project Value:

Sep 2013